SUCCESS THROUGH COLLABORATION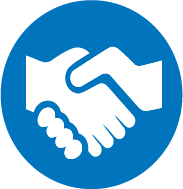 Project Definition
As equipment becomes fundamentally more sophisticated by the demands of the customer, the hydraulic, pneumatic, or mechanical systems that were once controlled by simple relays and diodes do not meet the challenge any longer.

System Design
With advanced micro-controller technology at the heart of each Interphasic control design. Accuracy, repeatability, and safety are the fundamental properties of each of our control systems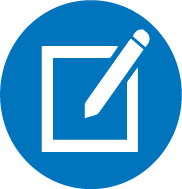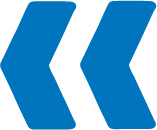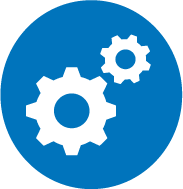 Test & Deploy
From simplistic sequential logic to Advanced PID, PWM and motion Control systems, Interphasic has your solution. The time is now for field-proven, rugged, reliable controls to be adopted in your product.